Open, Honest and Comfortable Dentistry.
Whether you seek a regular cleaning, teeth whitening, or porcelain veeners, Lowes Island Dentistry offer the latest technology and world-class results and the smile of your dreams. We understand that going to the dentist isn't something most people look foward to, so we do our best to ensure that everything is completed in-house with the utmost care, consideration and expertise.
Our patients tell us they love getting their dental care here at Lowes Island Dentistry and we aren't surprised. Everything about our dental office has been designed with you in mind. From the beautiful and tranquil decor to the time saving technology we employ, Lowes Island dentistry is a dental office you'll be pleased to call your dental home. When you come in, expect to feel like you are visiting friends: our team is not only professional and experienced, we like to have some fun too!
At Lowes Island Dentistry, we enjoy making oral healthcare as convenient as possible while still offering the trusted quality you and your family deserve. More than anything, we want to know what your needs and goals are. Are you seeking routine dental checkups for yourself and your children? Do you want a straighter smile with orthodontics? Is it finally time to replace missing teeth with state-of-the-art dental implants? Whatever the circumstances are, Dr. Ansari is ready to get started.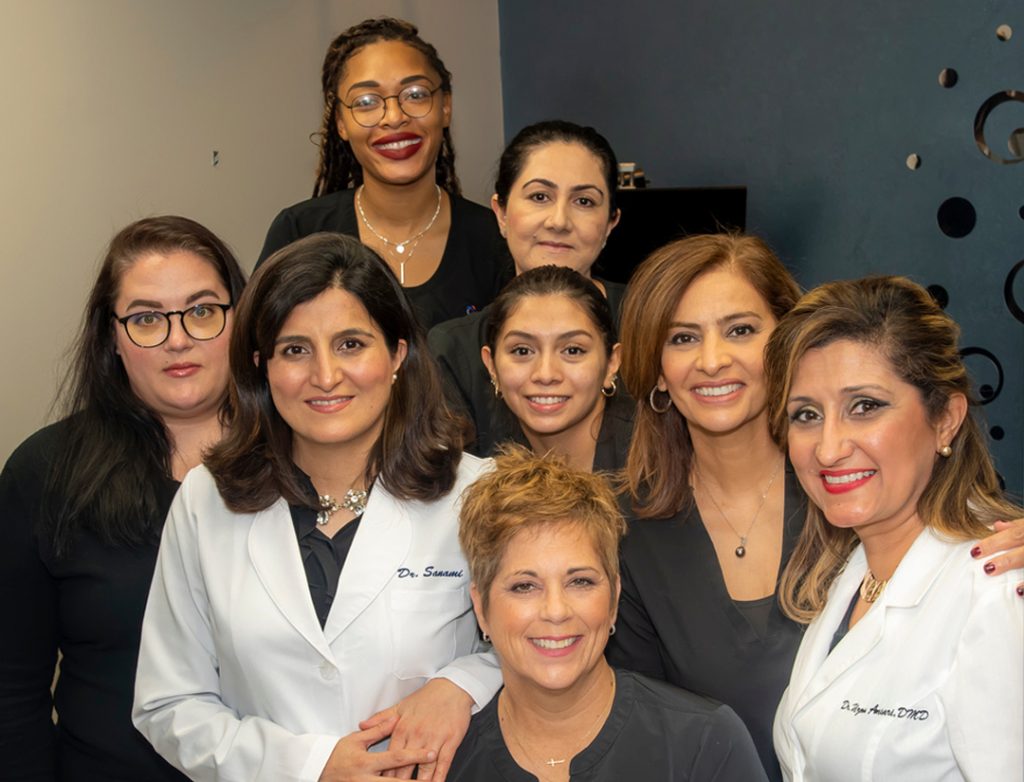 Meet Our Sterling, VA Dentists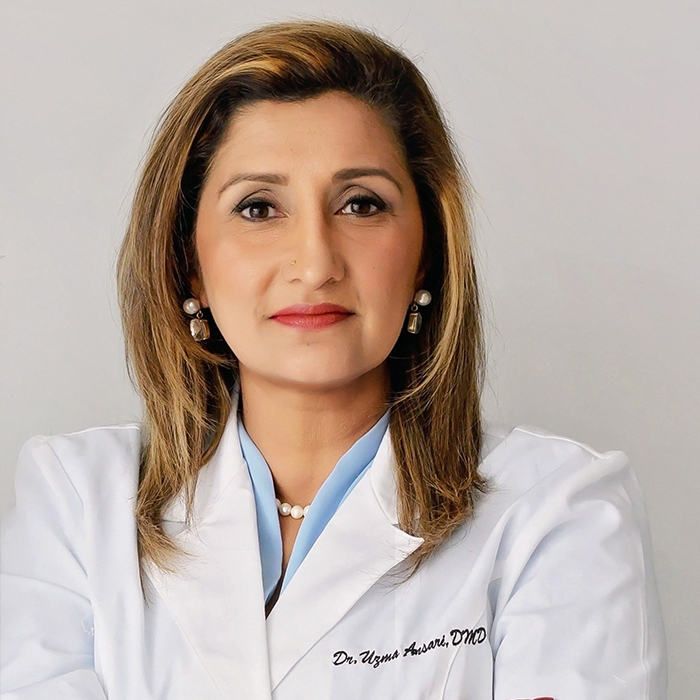 Our goal is to provide services that not only help you maintain positive oral health but keep you comfortable and informed while doing so. We do everything we can to inform our patients of their treatment options, explaining financing options for care, and keeping you comfortable during every step of your appointment. If you're ready to achieve your smile goals, please give our friendly staff a call today!
With Lowes Island Dentistry, you will receive personalized attention combined with modern dental services in Sterling, VA. Dr. Ansari is a Potomac Falls dentist who is proud to offer the latest treatments to meet your dental needs and desires.
We use the latest in modern technology and equipment so that you can receive not only superior dental care but enjoy your treatment in comfort and ease. For your comfort, we offer nitrous oxide and leading dental tools and techniques.
 Those that have damage to their teeth, or want a dramatic change in their appearance, can take advantage of smile design. As a well-qualified dentist, Dr. Uzma Ansari has received an abundance of advanced training and experience that allow her to combine technique, beauty, and function to create superlative smile makeovers. Advanced education, training and numerous years of experience makes Dr. Ansari a leader in this field.